Your HVAC system is the workhorse of your house, providing comfortable temperatures year-round. Depending on your location, seasonal temperature changes could place significant demands on your equipment. An efficient HVAC system can keep up with the demands provide reliable service throughout the heating and cooling seasons. To maintain comfortable, consistent temperatures, however, all system components must work properly. From your ductwork and air handler to your thermostat, all parts of the system must work in harmony to deliver comfortable air.
If a problem occurs with the HVAC, most homeowners will usually try and troubleshoot the air conditioner, furnace, or heat pump as the culprit. While these components are the likely suspects, many people often overlook their thermostat as a possible cause of problems. As the director of heating and cooling operations, thermostat malfunctions can cause temperature problems or system failure. Usually, most homeowners don't report a problem with their thermostat until a major malfunction has happened. Fortunately, there are a few signs that you need a new thermostat installed. Let's take a look at some red flags that could signal the need for a new thermostat.
1. Inaccurate Temperature Readings
Correct thermostat readings directly impact the overall comfort inside of your home. A properly working thermostat will take note when your home gets too hot or cold and call up the HVAC system to provide air. If your thermostat is detecting inaccurate temperatures, your HVAC equipment will not be able to properly heat or cool your home to the desired setting. An issue with the internal thermometer in your thermostat will throw the entire system off. If your thermostat has a thermometer malfunction, it cannot accurately judge the temperatures in your home. You can verify the temperatures in your home with an auxiliary thermometer. Once you get your own readings, you can compare those with the display on your thermostat. If you notice consistent differences, it might be time to consider installing a new thermostat.
2. Inconsistent System Operation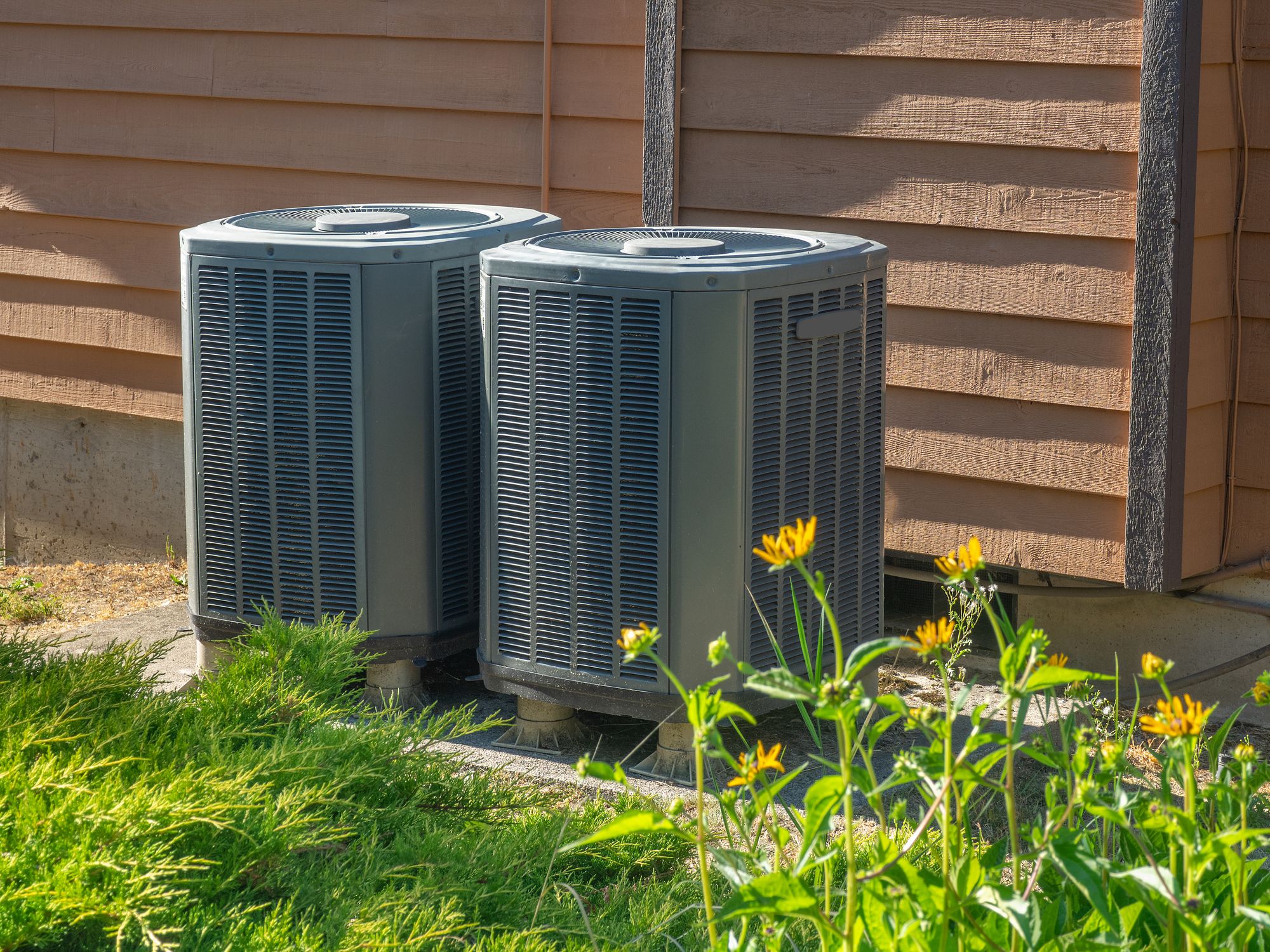 As discussed, your thermostat's job is to relay information to the HVAC equipment. Based on the indoor temperature, your thermostat calls for heating or air conditioning to maintain the desired setting in your home. When your HVAC system stops receiving prompts from your thermostat, it will not supply warm or cool air. If this occurs, there is most likely an issue with your thermostat. Issues with thermostat wiring can interrupt the connection to the HVAC unit and cause the system to turn off or on inconsistently. If you notice sporadic behavior with system operation, it could mean that your HVAC equipment is having a communication issue with your thermostat. A qualified HVAC technician will be able to check the wiring and communication between your thermostat and HVAC and recommend replacement or repair.
3. Decreased Energy Usage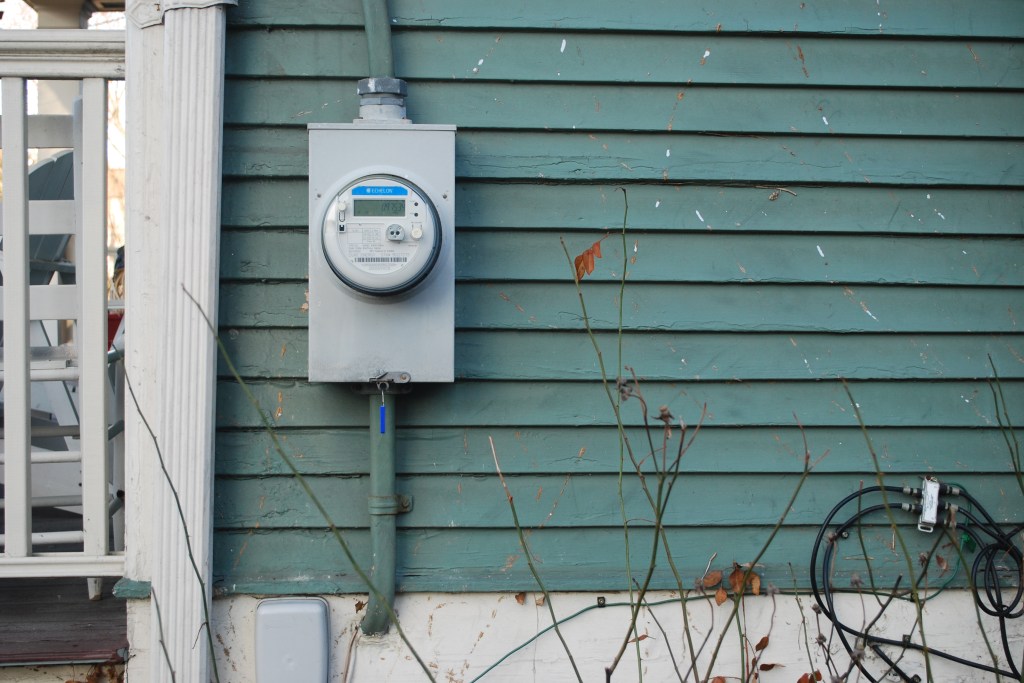 Experts estimate that your HVAC system can contribute to half of your monthly energy bills. While seasonal changes impact energy costs, the average utility bill in the U.S. is around $115 per month. However, inefficient systems can lead to significantly higher energy costs. If your energy bills seem to be higher than usual for the season, it could signal an issue with your thermostat. Faulty wiring, incorrect temperature readings, and older thermostat components could cause your system to operate more frequently and consume more energy. If you suspect that this is your issue, you should consider having a technician examine your thermostat.
As with most things, age can impact the operation of your thermostat. While your HVAC system should last around 20 years, your thermostat is only expected to last about 10 years. As your thermostat ages, the various components and wiring will begin to wear out. Older thermostats can create a host of problems for your heating and cooling systems. If you notice any issues, installing a new thermostat with new technology and improved capabilities might be beneficial.